Sales & Industry Careers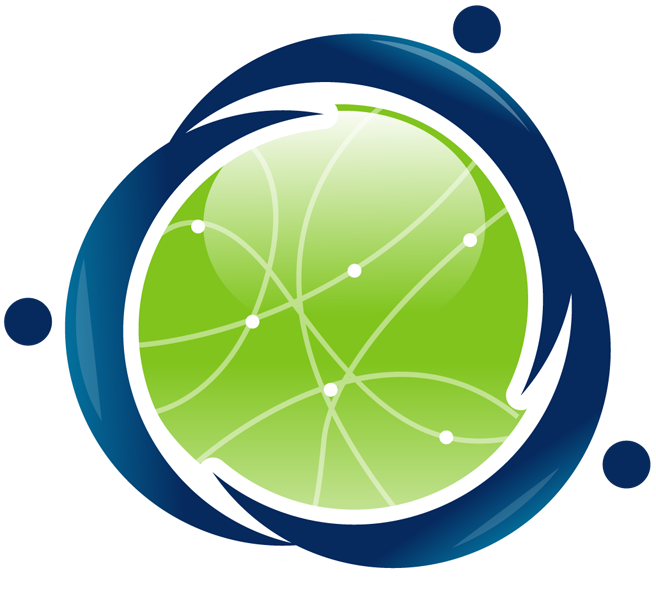 Grow your Income. The credit card processing industry continues to grow in leaps and bounds as consumers and businesses continue to switch to electronic payment acquiring and bankcard processing. We offer jobs with top commisssions and residual splits and careers in multiple areas of credit card processing. Contact us for an evaluation of your current job and career situation and let us recommend the best processors to grow your income and iso profit opportunities. We can help you grow income and increase your residual potential. Find the right electronic payment credit card processor with top bonuses, payout and compensation, reliability and excellent reputations.
High Risk Agent Program

Increase Residual Profits Are you a sales agent in the credit card processing industry looking for processors to take your high risk accounts? If so, you are at the right place. We have multiple banking relationships in place to help you board your high risk merchants and give them a great deal thats very profitable for you.
ISO's may come across merchants in the field and find them listed on your prohibited list including merchants like: Travel, Adult, Collections, Credit Repair, Cigar, Tobacco, Strip Clubs, High Ticket, High Volume, Smoke Shops, MLM, Telemarketing, etc. Profits, income and higher commissions and compensation for high risk accounts are HUGE.
Sell Your Portfolio

Cash Out on Your Residuals. Have you ever considered selling part of or your entire credit card processing portfolio? Perhaps you have a new project you want to move into and need the cash upfront for a purchase of a home or car or expand career opportunities.
Turn your iso residual portfolio into a lump sum cash payout and be compensated for your hard work. No obligation, completely open and upfront for you to evaluate if the offer is fair and reasonable. Typically we offer a generous cash compensation payouts after portfolio review and evaluation. Partial selling of your residual income is available as well.